Response to the Coronavirus
We are here for you and your business during this troubling time.
Phoenix Graphics will operate remotely Monday – Friday, 9:30 a.m. to 2:30 p.m.,
in an effort to maintain our quality service and performance.
Please email all inquiries to 
bliss@pxgx.com
.

Please stay safe and well. 
Design Experts
Our business is to produce any type of artwork – creatively, professionally, reliably and cost effectively. From initial consultation to finished product, our focus is on making you, the client, look good. Quality is central to all we do at Phoenix Graphics.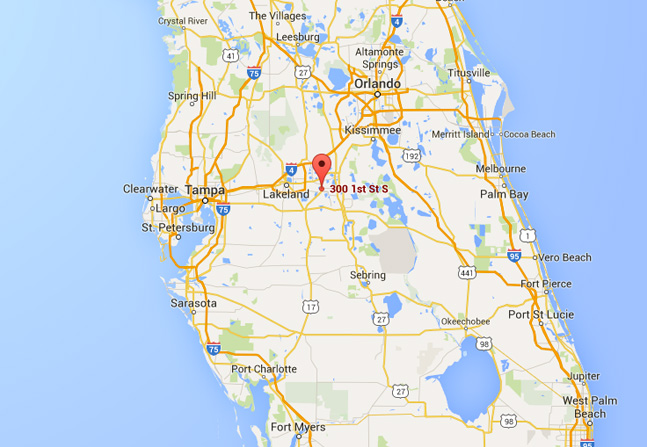 Find Us.
300 First Street, South
Winter Haven, Florida 33880
Call Us.
(863) 294-7083
Email Us.
info@pxgx.com
We're Here To Help!
Finally, I switched off of Provigil and returned to what was working for me originally, Adderall XR 30 mg one to two times per day (depending on what my schedule was like that day).
buy provigil
© 2020 Phoenix Graphics | Winter Haven, FL
This site has implemented reCAPTCHA v3