Product Sheets
A well-designed sell sheet or "leave behind" goes beyond generalities. It provides virtual tour of your product, plus details about how and where to buy it.
See Examples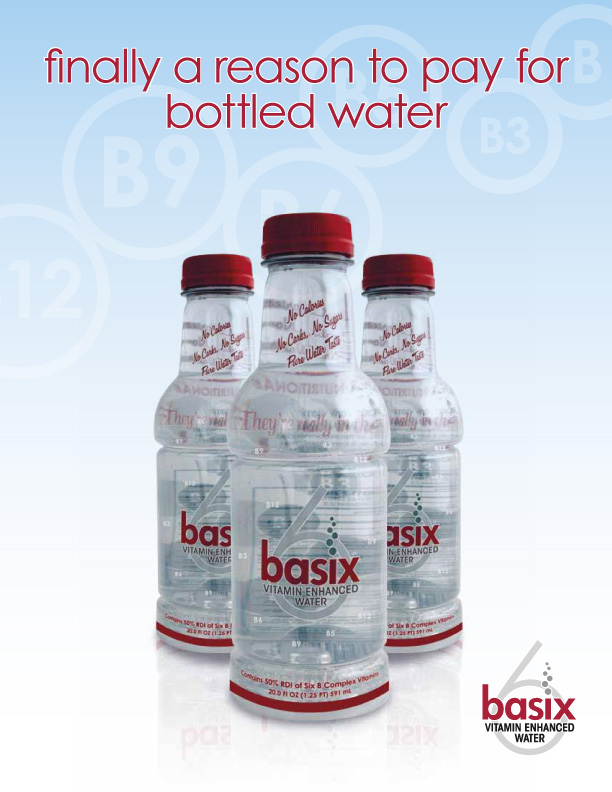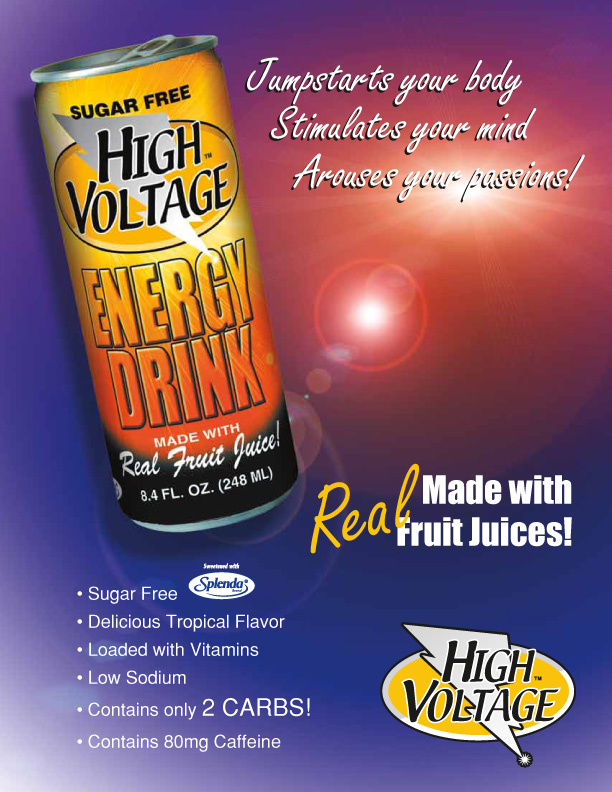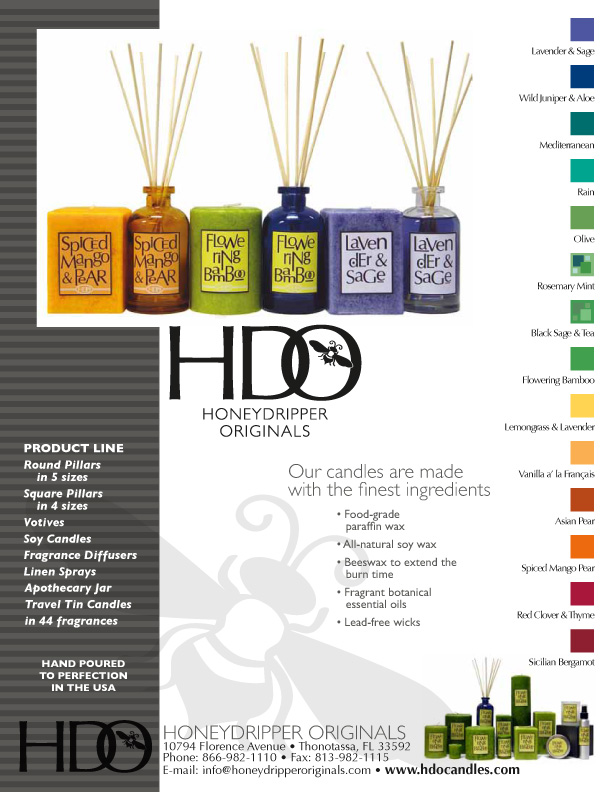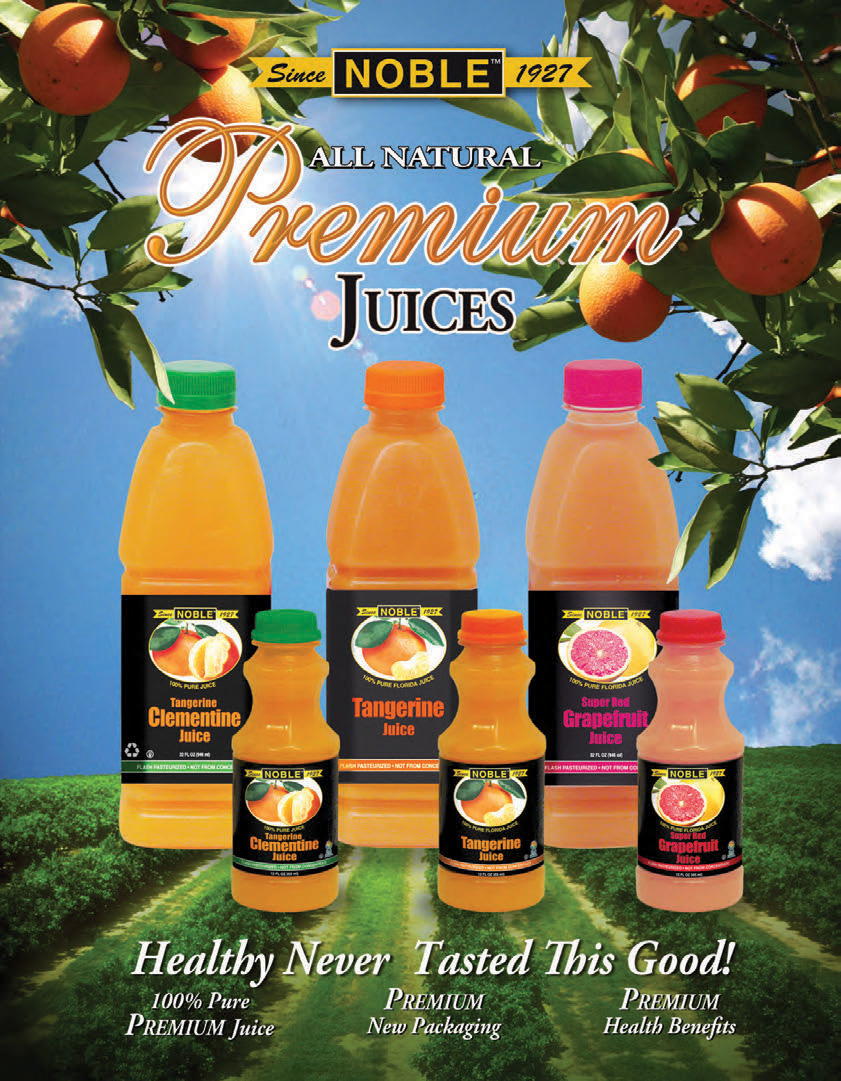 A good product sheet (also called sell sheet or one sheet) includes information that helps the consumer make confident buying decisions. The more clear the information, the more confident the buyer's decision will be.
Click on the images below to see some of the effective sell sheets we have designed.