Poster Design
Our distinct and vibrant posters have impact that will catch everyone's eye.
See Examples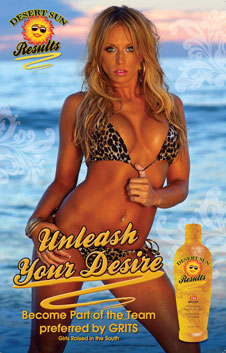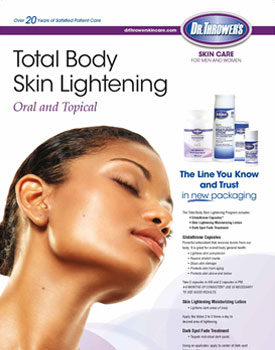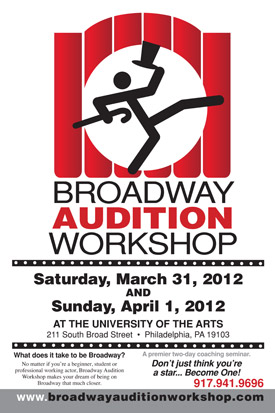 If you're looking to put eye-popping magic into your special events promotions, call on Phoenix Graphics to design an events poster or poster campaign.
Here are just a few of the many posters we've created through the years for businesses and organizations near and far.
© 2020 Phoenix Graphics | Winter Haven, FL
This site has implemented reCAPTCHA v3